Successful Repatriation to Northern Ireland
Hello again, dear friends,
from Aeromedical and Marine, we feel very proud and satisfied that Dr Monica Fortea has carried out a new successful repatriation collaborating with 247 Aviation. We share through the blog the comments of the Fallon family about the operation to return to Northern Ireland
We are very happy to have been part of the repatriation process for Chris Faloon, who suffered an accident during his holidays in Portugal.
Chris is already in his city, after the family started a collection process to start the repatriation.
We wish them a speedy recovery and share their story on our blog as one more case of a successful repatriation.
Here you can see the news published by the press about the case:
https://www.ballymenaguardian.co.uk/news/2023/08/11/gallery/go-fund-me-page-for-badly-injured-chris-faloon-is-launched-45707/
Here are the family's comments through a publication on the social network Facebook. This is the transcript of the message:
Next stop, Northern Ireland!! Don't think anyone has  ever been so happy to get home from their holidays!
This wouldn't have been possible without the support from everyone back home and with saying that we would once again like to thank each and every person with our whole hearts for your help! ❤️
Many Thanks,
Chris and the Faloon Family 
In this LINK you can see the Facebook post
Thanks to you Chris and family.
Aeromedical and Marine TRI, Team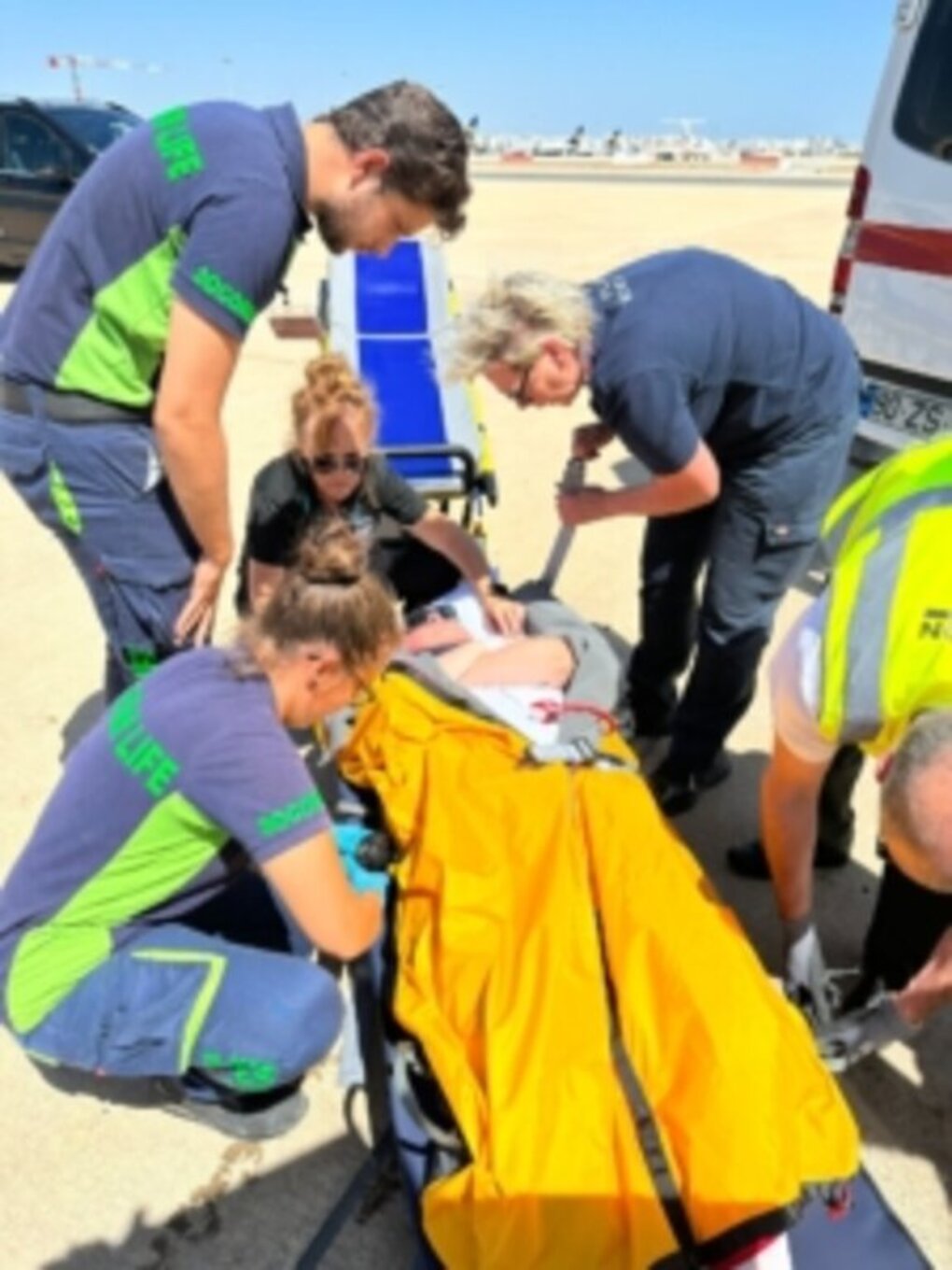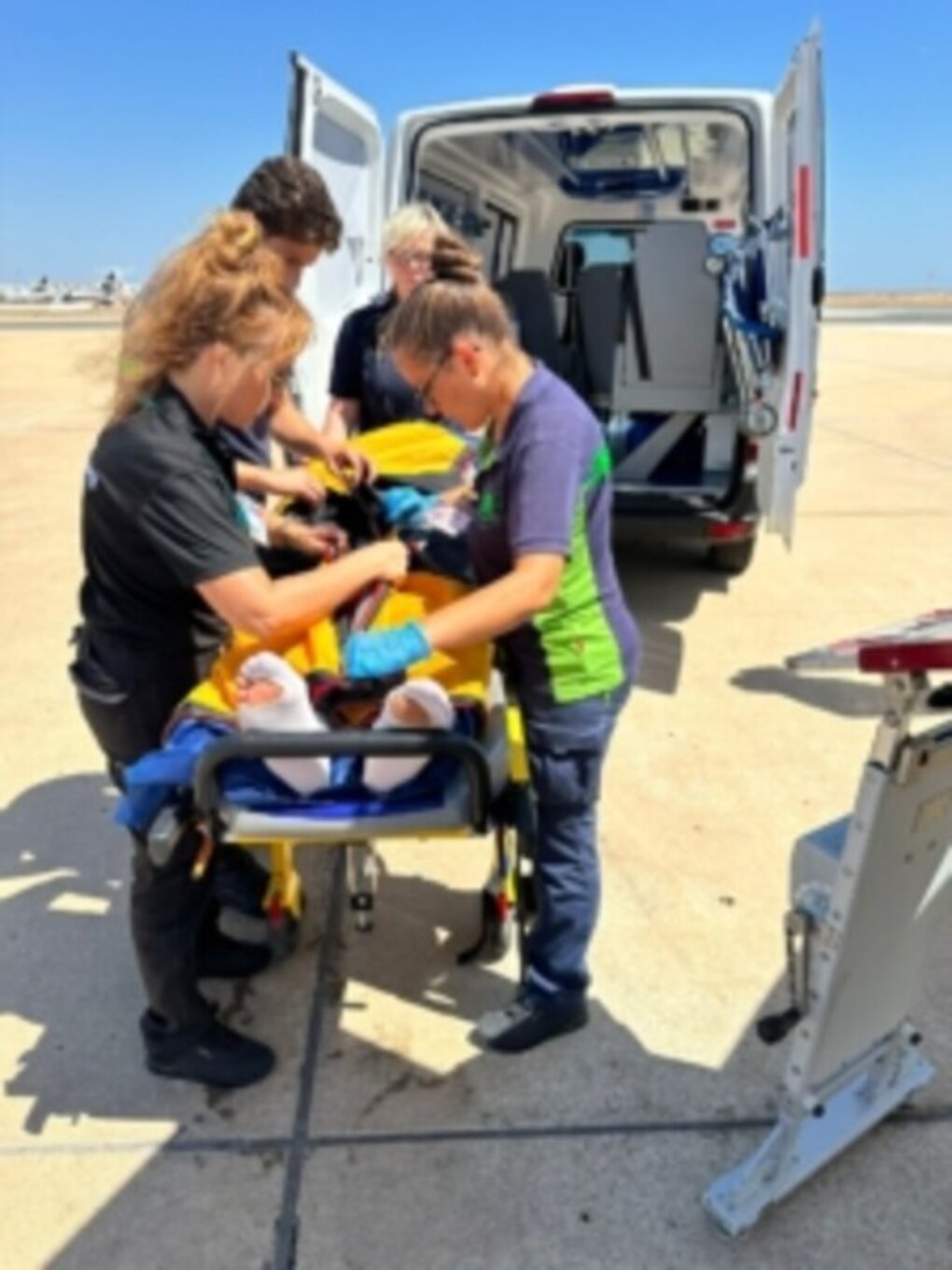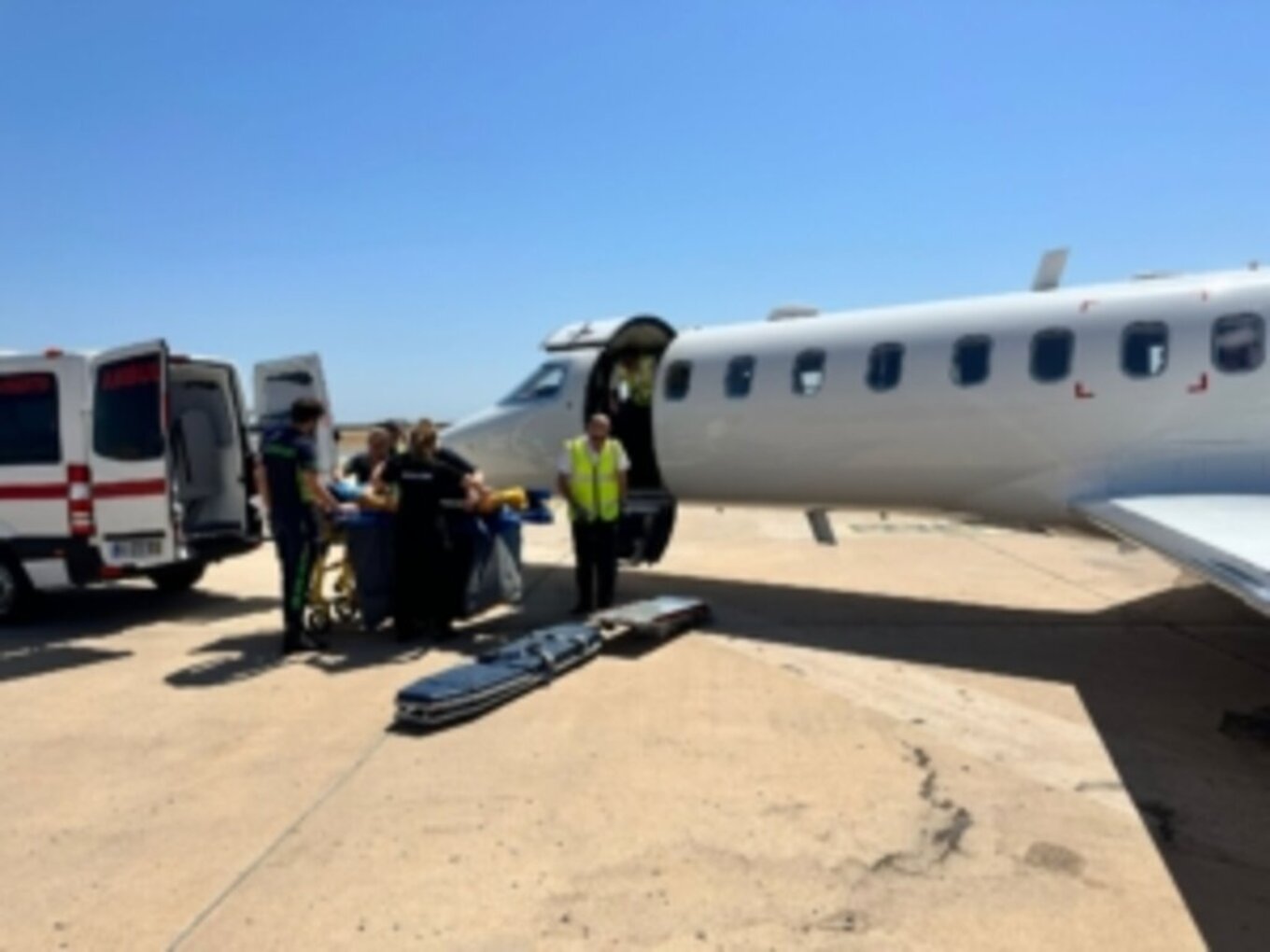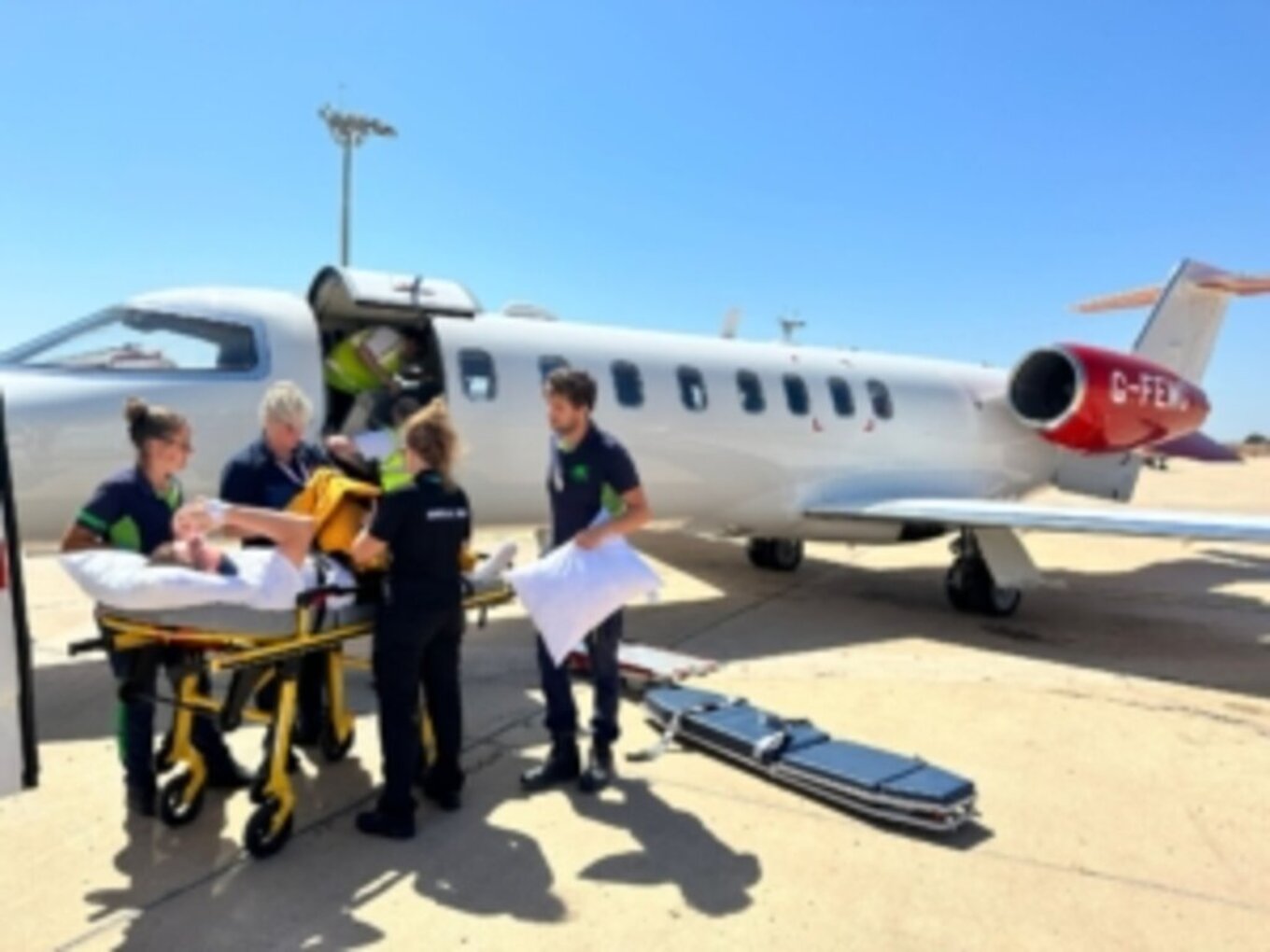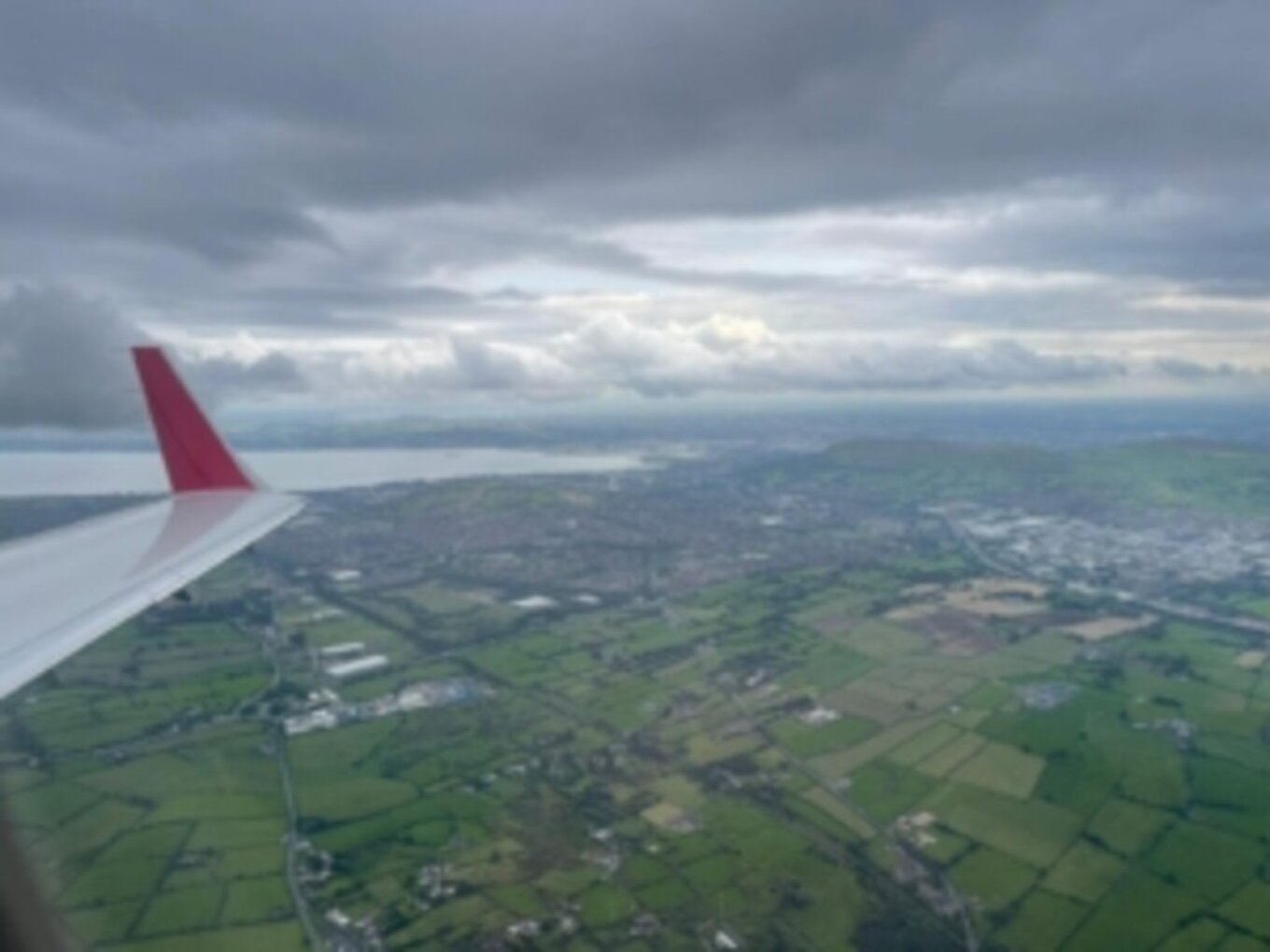 https://air-marine-int.com/wp-content/uploads/2023/08/b9660cc7-c2fd-494d-86a6-b3b15f6e1be0.jpg
1200
1600
Robert Fortea
https://air-marine-int.com/wp-content/uploads/2023/02/Logo-cuadrado-300x300.jpg
Robert Fortea
2023-08-24 13:09:56
2023-08-24 13:39:04
Successful Repatriation to Northern Ireland